Welcome To Code With Kids
How to fan the flames of curiosity at a young age
Successful beginning
Give your child the best chance at success
Essential skills
Getting started with essential skills
Analytical Skills
Analytical Skills that build  a great foundation
Creative outlet
Let your child create things in the real world
Featured Courses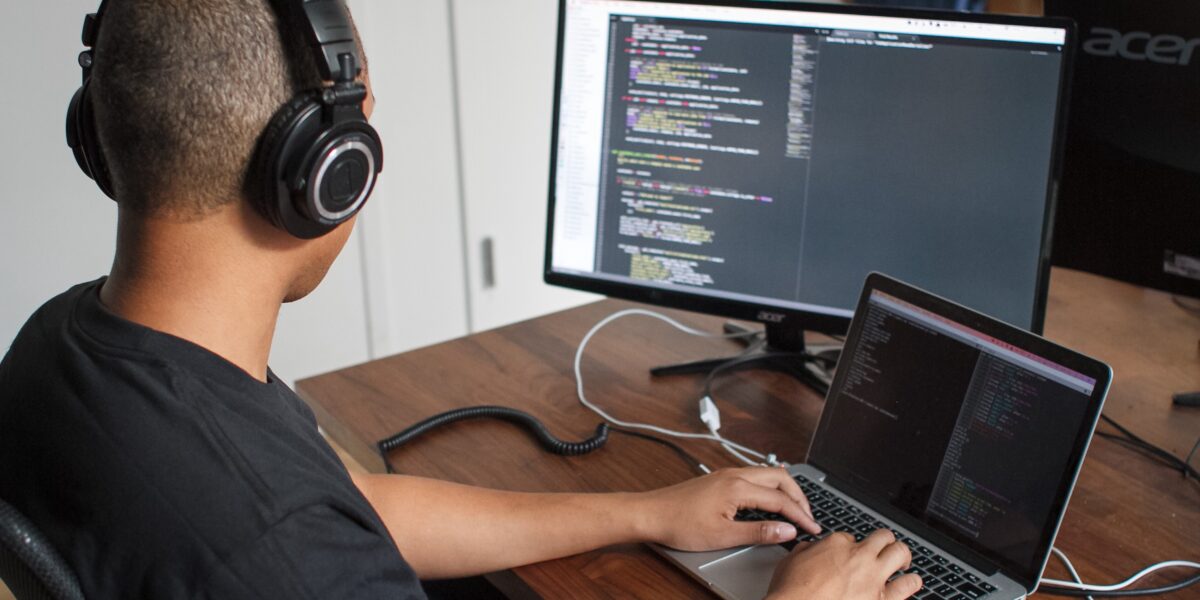 What will your child learn? Data analytics and Machine learning, What will your child do? Create an animation using code, learn cyber security, Data Forecast, Data Security and Analysis How will it benefit your child? Increases logical-thinking skills by 60%, develop analytical-thinking skills, enhances problem-solving skills, boosts creativity, computational-thinking skills Additional benefits 2 detailed assessment reports 3 additional after-class projects Certificate by Microsoft 3 extra sessions for revision and projects
Code With Kids
This is the place where young brains come to get exercise. Where curiosity is formed into drive and fun it to be had all round.
Code With kids is an initiative of NIITFortesoft Systems.
The goal is simple get them started young nurture their innate curiosity and focus with learning this in a fun way and keep them focused while unconsciously giving the child an ability that could change the world.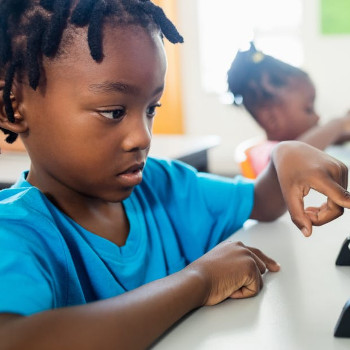 LIL CHAMPS
Get introduced to the amazing world of coding and create your own apps and games! Enhances the child's creativity by 80%.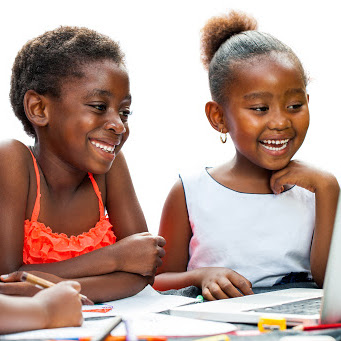 Young Learners
Master the coding concepts and create commercial ready apps and games. These apps will be published on the Google Play Store.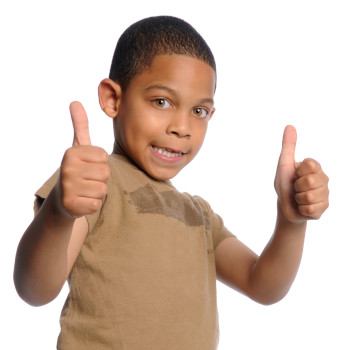 Early Achievers
Mastering programming to creating your own Artificial Intelligence based applications using Python, this course has it all!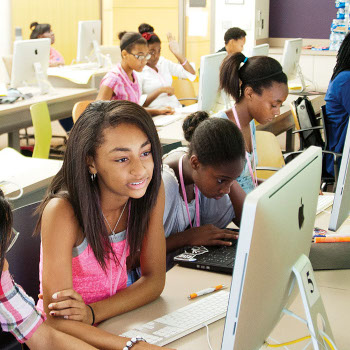 Pro Coders
Start your child's journey to master Python, artificial intelligence (AI) and IOT. This course will empower them to transform from a being dreamer to an inventor.