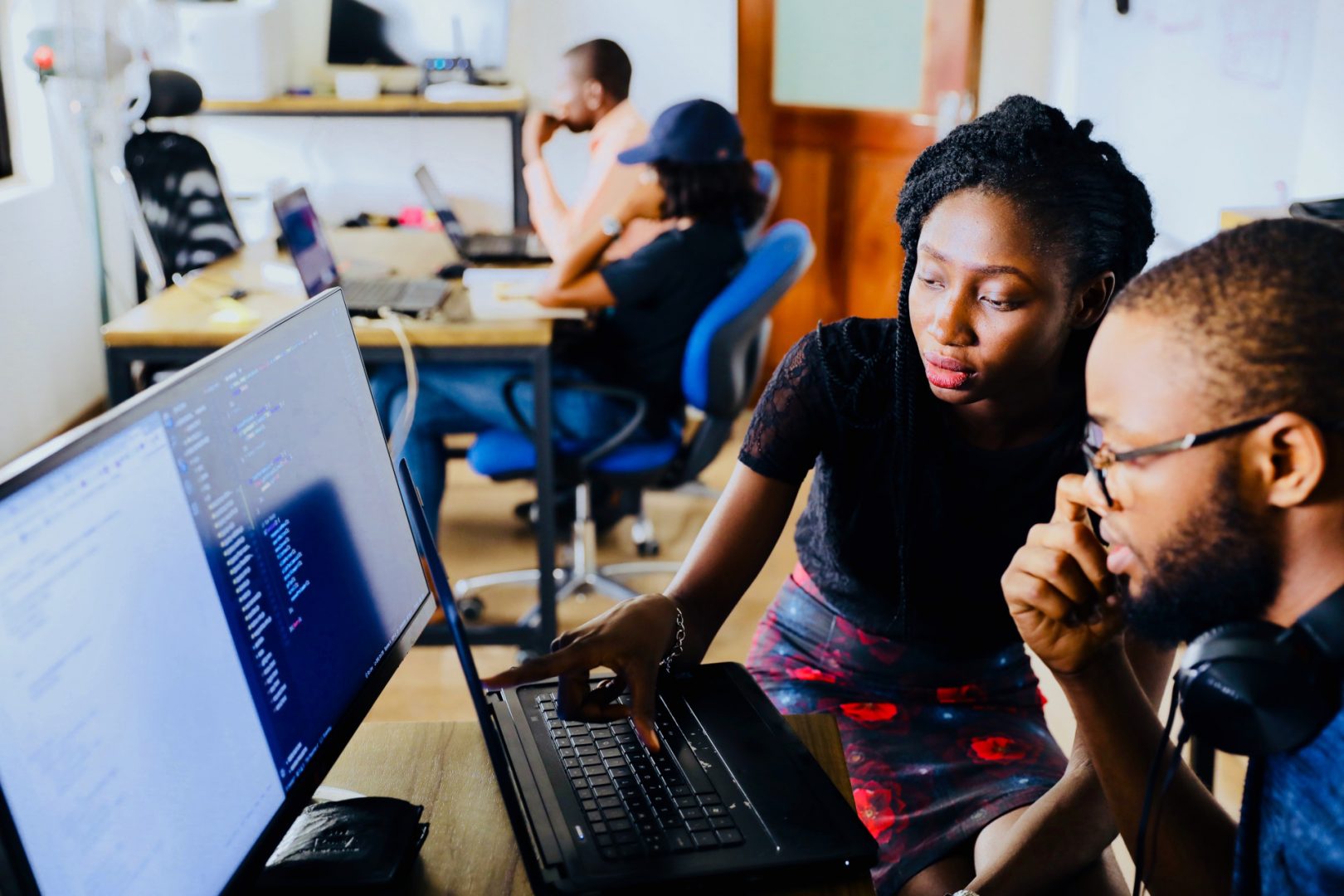 Welcome to Fortesoft Systems
Welcome to Fortesoft Systems
Re-training the Nation
Re-training the Nation
APPLY NOW
Apply Now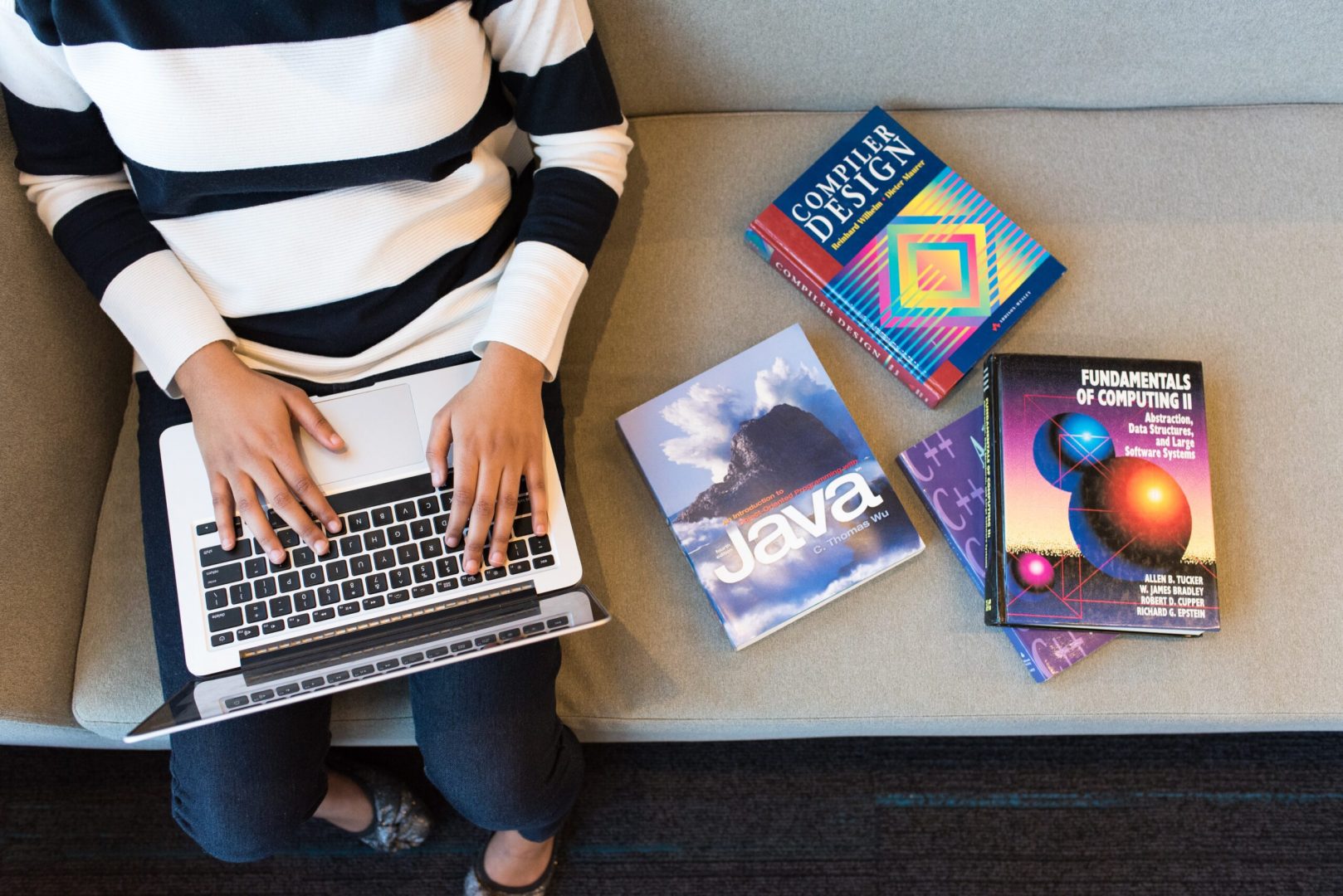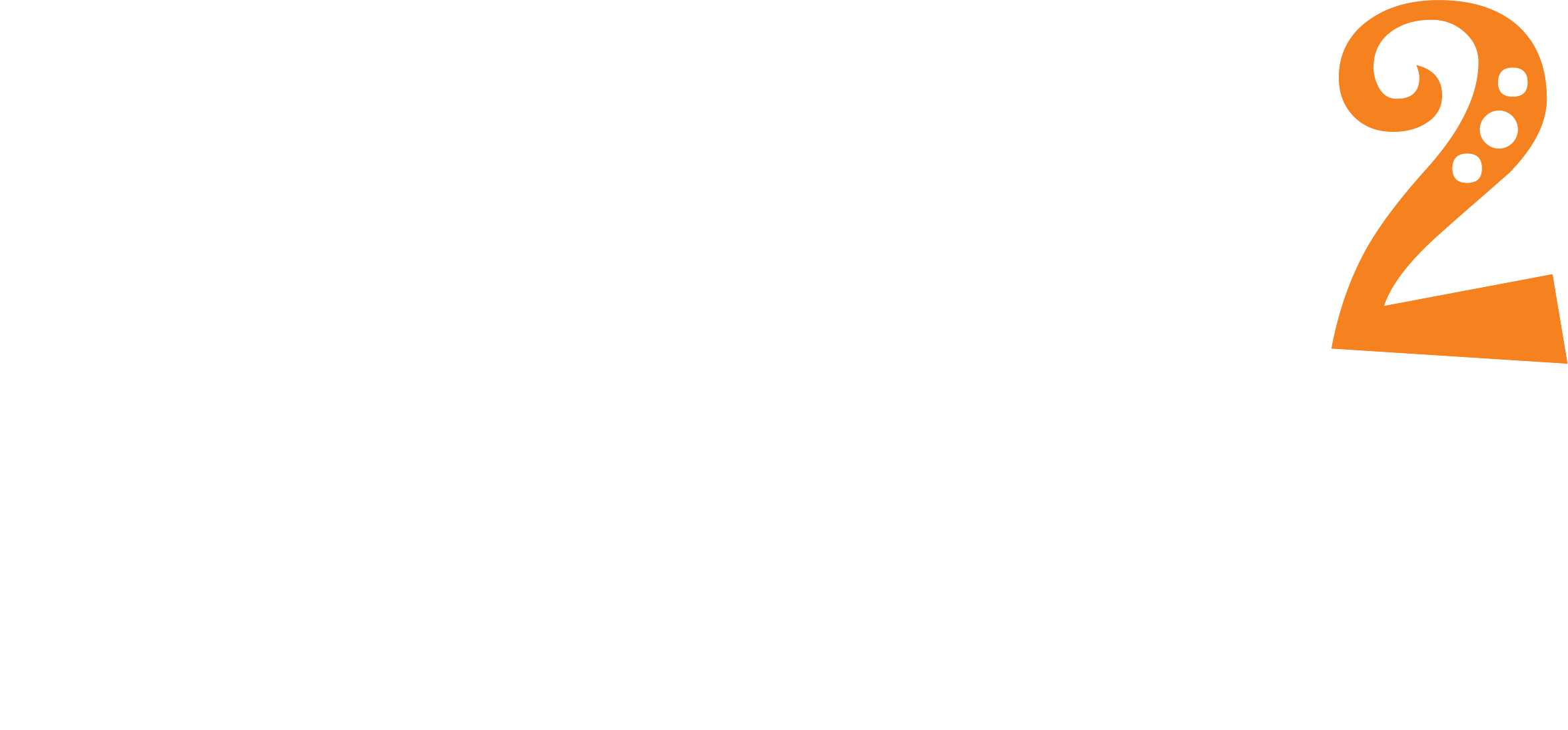 Your gateway to a new life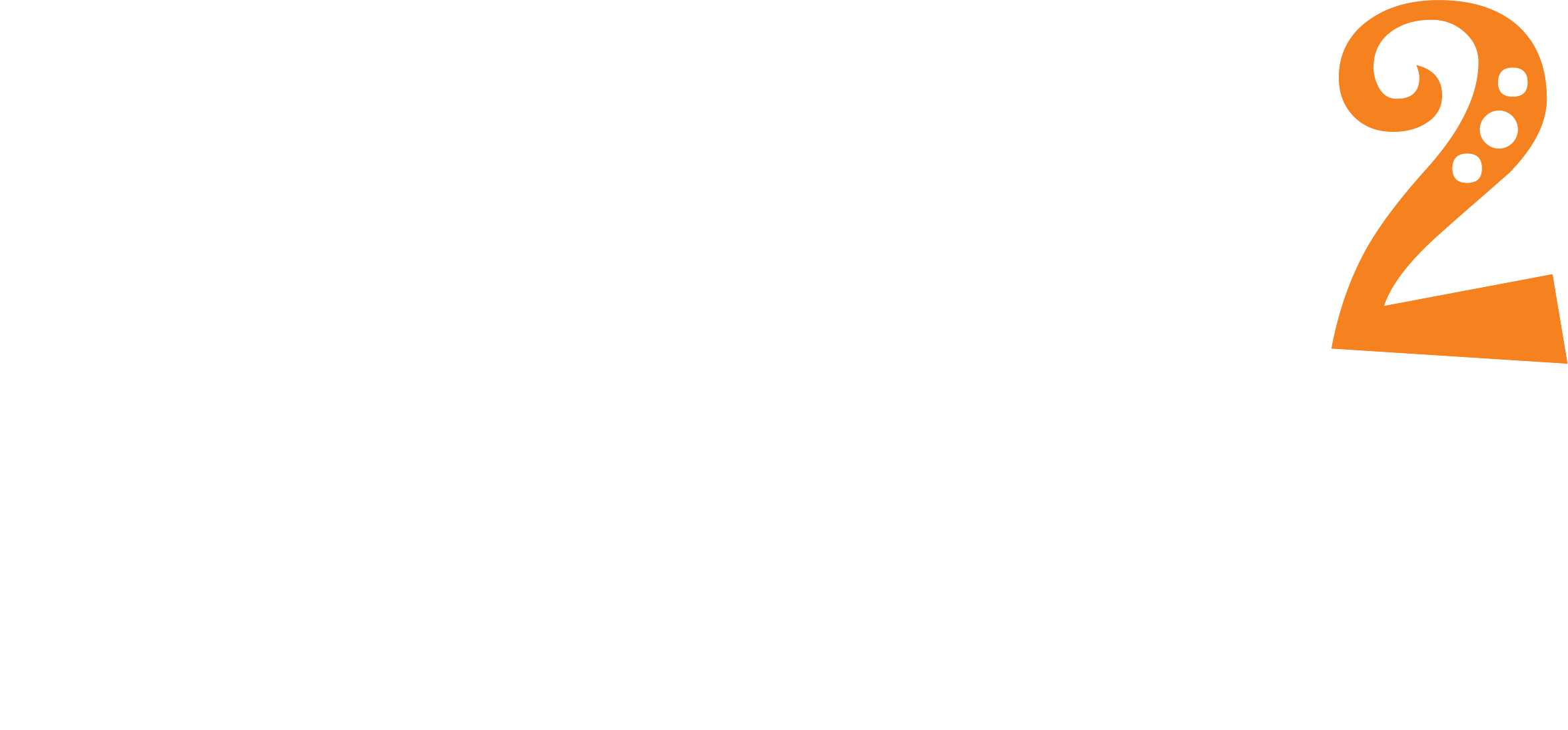 Your gateway to a new life
Learn More
Learn More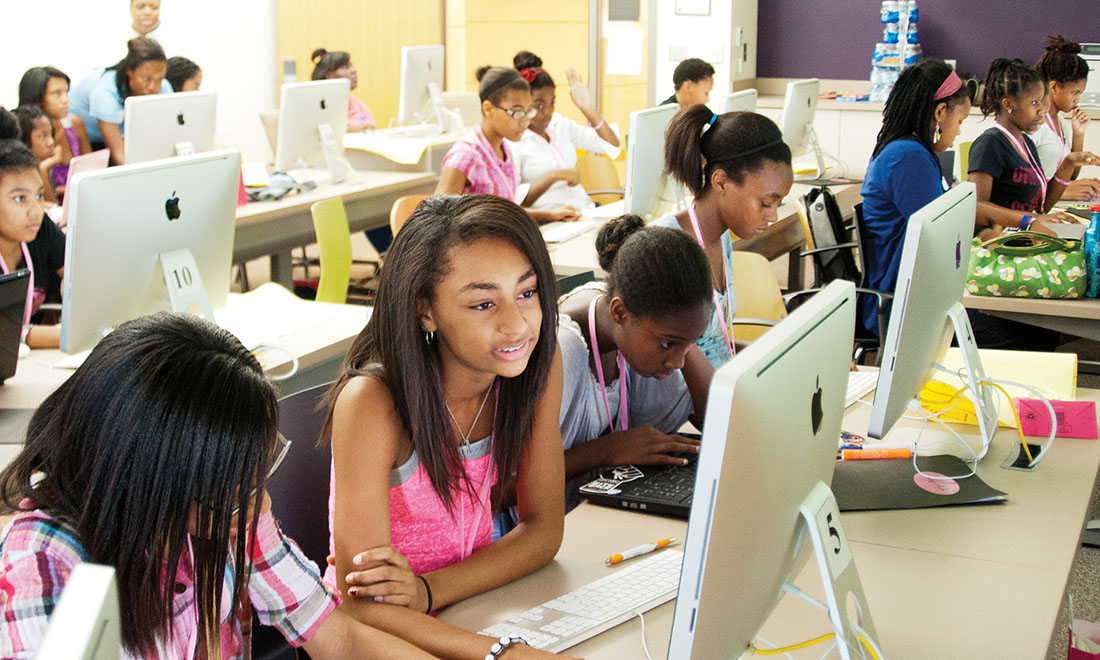 CODE WITH KIDS
CODE WITH KIDS
Feed their drive, satisfy their curiosity, give them our future.
See Courses
More
Our Most Popular Courses
Our courses are picked with work in mind. What you will need to produce results, no matter the direction you decide to go in with technology, we can help you get there.
Please click the courses in menu to see all of our courses.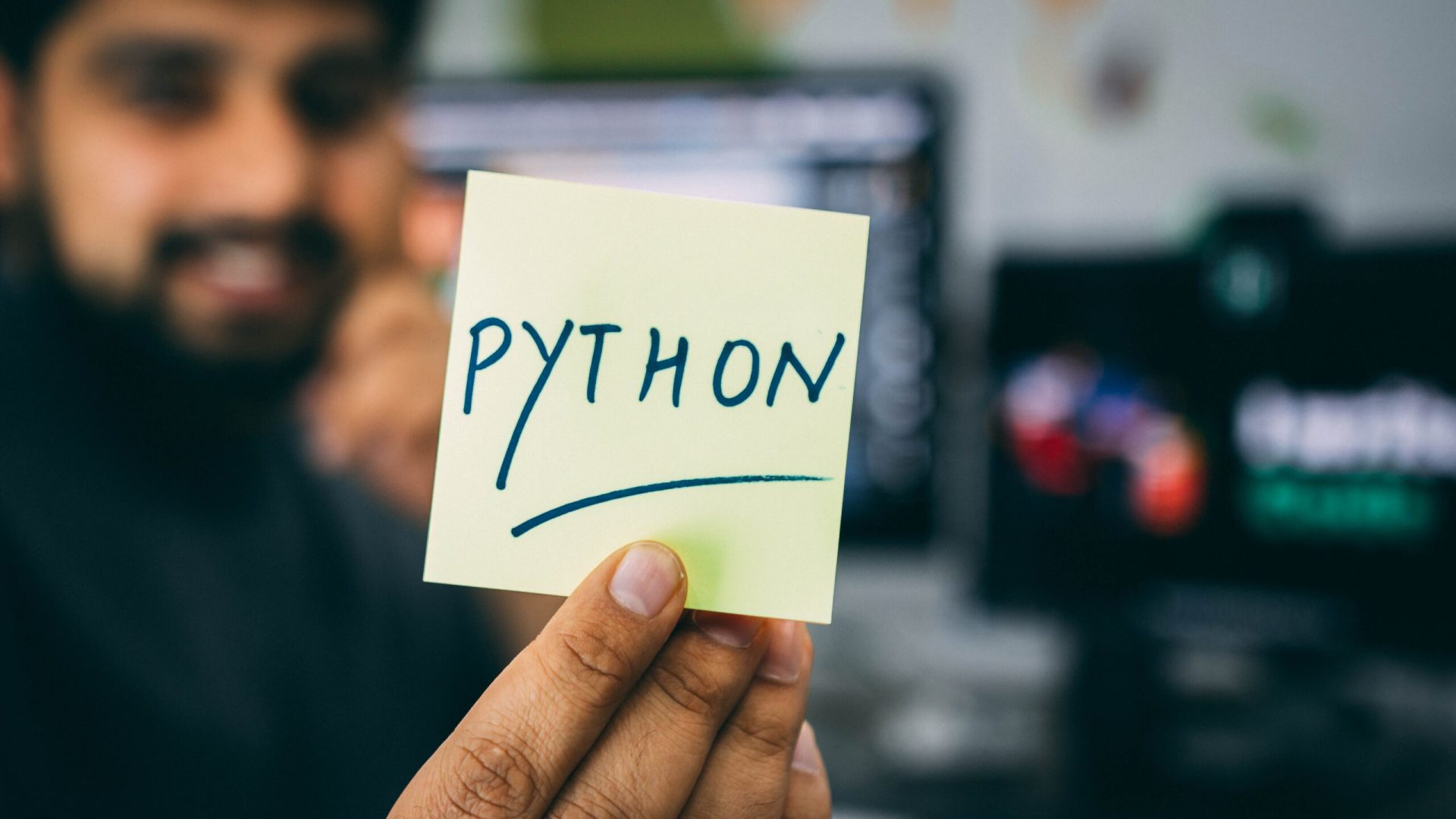 WHAT YOU WILL LEARN Introduction To Programming Using Python Variables Statement Operator and User input Conditional Constructs & Functions Flow of Control and String Data type Working with files and Exceptions List & Dictionaries Tuples Networking in Python Web Scraping and Using Web Services JSON and SOA API DataBase Connectivity…
Why us ?
We are Fortesoft Systems. We are NIIT in Lagos ,Nigeria. With more skills based courses and more qualified instructors than any one in Nigeria. We are your trusted gateway to digital job ready skills 4.0
Top Tech Trainers
Provides latest technology digital transformation training programs like Power Business Intelligence (BI), Python, Internet of Thing (IoT), Block Chain, Artificial Intelligence (AI), Machine Learning with R, Data Analytics, diginxt-MMS, BIG DATA, Java with DevOps, Digital Marketing.
NIIT Francise partner
We are a NIIT Francise partner . NIIT has been ranked among the Top 20 IT Training Companies 2017 by TrainingIndustry.com for the 8th consecutive year. We have been ranked among the Top 20 Training Outsourcing Companies 2017 by TrainingIndustry.com for the 10th consecutive year.
Amazing Instructors
Highly experienced and certified Instructors. Project based learning methodology. Learning resources like Physical Courseware for each students, Videos, reference sites, online assessments etc. The constantly undergo the latest training to ensure the best education and service is given.
Globally Recognized certifications
Globally recognized certifications make it easy for occupational mobility. We work closely with tech partners in the industry to make sure you are always getting the latest most recognized qualifications.
Over 5000 students a year
Fortesoft Systems trains over 5 000 students in Nigeria every year and has shaped the careers of over 30,000 students in past years.
Multi-location
Fortesoft System now has more than 6 operational centers in different regions of Nigeria and is acknowledged as the undisputed leader in the country's IT training and education segment.
Actual Job ready graduates
Fortesoft Systems provides hands on education that actually prepares candidates to provide advantage to business from day one on the job.
Network
In Nigeria Fortesoft Systems, has a wide network,  We provides fresh job ready man power for a variety of industries from sales to banking to software development and all in between. Our graduates are from all walks of life so no matter which industry you are planning or going into. We can help.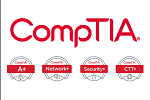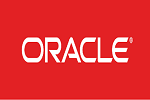 Latest Posts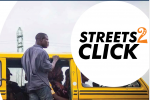 February 3, 2021
Skills and talent development corporation, NIITFortesoft is hoping to take about 2000 youths…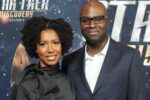 January 27, 2021
OLATUNDE OSUNSANMI Olatunde Osunsanmi ROCKS!!! Olatunde Osunsanmi is a Nigerian film and…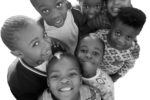 January 27, 2021
Contrary to what many people believe, Nigeria is full of many brilliant minds,…