Who We Are
ForteSoft Systems Limited opened for business officially in July 2006 in GRA Ikeja. With a parent company based in the United Kingdom, ForteSoft opened with a vision for the development of the ICT industry in Nigeria.
While the aim is the development of new technology aimed for our peculiar environment, we recognized the need for developing a workforce capable of using current technology and the need for improvements in training methodology for ICT products in this environment. With this in mind we decided to tie up as a franchise partner with an international ICT training organization with pedigree and wherewithal — NIIT.
Growing from there, we now have well equipped and fully operational training centres all over Lagos, placing an emphasis on the future generation workforce of this great nation. Our NIIT@Skool division has grown in leaps and bounds. We also have partnerships with internationally reputable ICT companies such as HP, LG, Alt-n Technologies and McAfee.
Our success stories tell the whole story. We have continually evolved within the Nigerian environment to remain relevant and be a contributor to the nations' gross domestic product. Indeed we are proud to have been the preferred training solutions provider to the Science and Technology ministry of Lagos State on AutoCAD training for the last 3 years, with a 98 percent excellent rating from all trained staff, on our NIIT platform.
What We Do
NIIT is a leading Skills and Talent Development Corporation that is building a manpower pool for global industry requirements. The company, which was set up in 1981 to help the nascent IT industry overcome its human resource challenges, today ranks among the world's leading training companies owing to its vast and comprehensive array of talent development programs. With a footprint across 40 nations, NIIT offers training and development solutions to Individuals, Enterprises and Institutions. NIIT has three main lines of business across the globe –Global Corporate Business, Global Retail Business Skills and MindChampion Learning Systems Limited.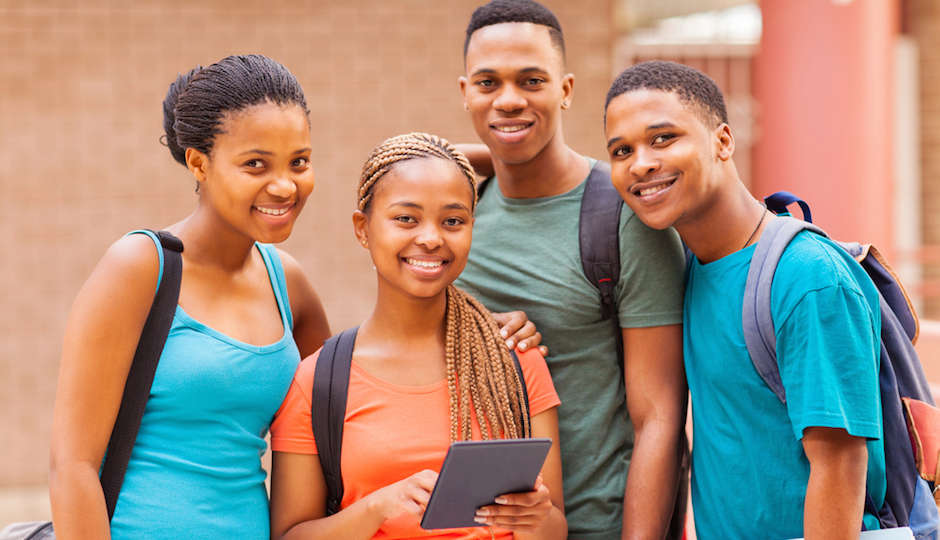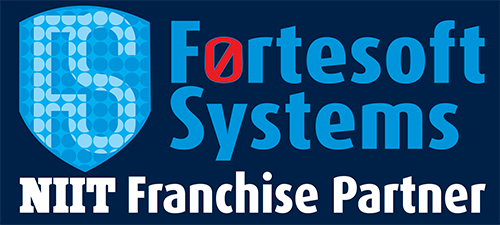 Our Affiliates
Our Clients
LIVE SESSIONS EVERY MONTH
YUSUF GALADIMA
SUNANA YUSUF GALADIMA, NI SHEKARA 31 NE. INA DA YARUKA 3 DAYA DAGA CIKINSU DAYA TAFI MAKARANTA SABODA INA MA'AIKATA. Kullum INA SAMUN KADAN KAMAR YADDA 1000 DA AYYUKAN BA SU DA SAUKI ATALL. INA SON STREETS2CLICK DOMIN BAMU IYA GYARAN HARDWARE DOMIN NA SAMI KWANA DAGA CIKIN WA'DANNAN KAYAN AMD MUNA BUKATA GA WASU KAMFUNAN WUTAN GONA.
Sikiru Bamijoko
Orukọ mi ni Sikiru Bamijoko, ọmọ ọdun mọkanlelogun ni mi. Oṣiṣẹ NIIT kan wa si ọdọ mi ni oshodi labẹ afara nibiti emi ati ọrẹ mi ti n mu oti. Mo fun mi nipa iṣẹ yii ati pe lẹsẹkẹsẹ ni mo nifẹ nitori Mo gbọ lẹhin ikẹkọ wọn yoo fun mi ni iṣẹ. Ti eyi ba jẹ otitọ, Mo ṣetan pupọ lati ṣe ohunkohun ti yoo gba lati darapọ mọ ati yi aṣa mi pada fun ọjọ iwaju ti o dara julọ. <div id="gtx-trans" style="position: absolute; left: 201px; top: 0px;"> <div class="gtx-trans-icon"></div> </div>
Chibuike Madu
Aha m bụ Chibuike Madu, adị m afọ iri abụọ na itoolu na abụkwa onye ndu ahịa ahịa. Oge ụfọdụ a na m eme mmadụ 500 kwa ụbọchị mana achọrọ m ụzọ kacha mma iji lanarị. Achọrọ m inweta agụmakwụkwọ ọ bụ ya mere na mgbe m nụrụ banyere NIIT STREETS2CLICK PROJECT, M NA-EJE N'INLỌ NKE HA N'AGH S EGO. Enwere m olile anya ịmụ akwụkwọ eserese ka m wee nwee ike imewe ihe maka ndị na-ebi akwụkwọ a na m na-ere ahịa na ahịa IDUMOTA