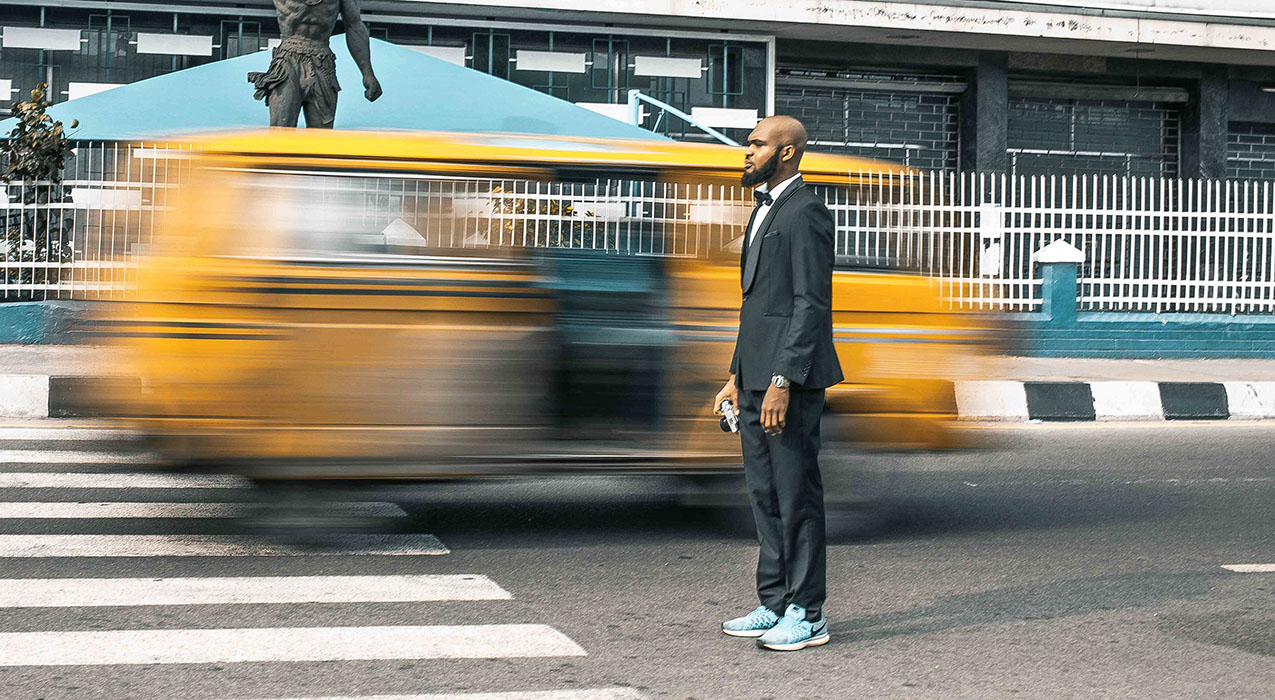 START A COURSE
Emply dummy text of the printing and typesetting industry
orem Ipsum has been the industry's standard dummy text ever
sinceprinting and typesetting industry.
Best IT Education Solution
for schools
NIIT@SKOOL
HTML Layer
Learn More
Ensuring you have the best Solutions
for all IT educational challenges
no compromises.
Best IT Education Solution
NIIT@SKOOL
OUR STAR PROGRAM: WE INVEST IN YOU FIRST
Globally recognised certificates for each student
The best ICT curriculum in the world
WE TRAIN, UPGRADE AND SOURCE ICT TEACHERS
Teacher training & instructor, Hardware sourcing and lease.
Internationally Recognized  Certifications
ICT LAB UPGRADE & MAINTENANCE
Scalable ICT labs, from PC, Tabs to Mobile
IT Wizard software & IT support
What
NIIT@SCHOOL is an initiative of Fortesoft Systems.
This Course introduces a new solution by NIIT Lagos , IT Wizard PLUS, which aims at revolutionizing the way Information Technology (IT) is taught in schools. The solution is specifically designed for the modern day challenges in teaching IT in schools and has a futuristic approach.
IT in today's world is no longer teacher's prerogative. Our students are already exposed to many of the devices ranging from cell phones to tabs and are already much aware and smart in dealing with these devices and benefitting from the advantages of technology, much before they step into schools. IT is part of our everyday life thus this subject has to be dealt very differently. It cannot be taught in a conventional approach like other basal subjects. Instead, we have to make our students experience the facets of IT in school so they can relate the subject to their experiences with the technology in their life.
NIIT has been the pioneer in IT Education across globe and has contributed a lot in building a computer literate society. NIIT's team of experts in IT education and instructional strategies bring about a well-researched solution that is custom designed for addressing the modern day challenges that schools and teachers face in IT education.
Our Mission
For Schools
To upgrade every Nigerian School with the knowledge and equipment to produce world class students.
For Students
To empower every Nigerian Student with the requisite Information Technology skills to thrive on the global stage.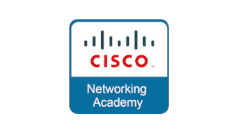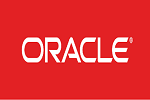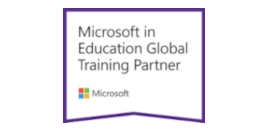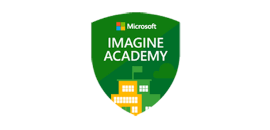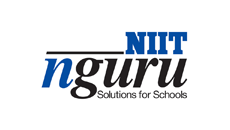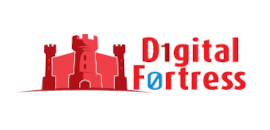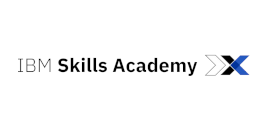 Issues we address
Below are issues most common to institutions such as yours that are doing their best to educate the next generation in IT skills
Broad Curriculum
Enormity of subjects & technologies to teach
Smart Students
Smarter students to deal with due to their involvement with social media.
Abstract Concepts
IT Theoretical aspects are challenging to teach and learn.
Unscreened Content
Prolific availability of unscreened informal content on the Internet.
Lack of qualified Staff
Need for professional development of teachers.
Assesment Tools
Need for finding the right set of assessment methods
Ultra Web Dependency
Not all infrastructure is in place to maintain dependency on the internet.
Investment in software licenses
Investment in software licenses.costly licenses can be a deterrent of which skills to teach.
How it works
We have a world class curriculum especially designed for the 21st century students. It helps the students build their knowledge and ability and widen their horizons by building their fundamentals, exposing them to the latest technologies, and enabling them to become learners forever. This plus  projects that  integrate the basal subjects and life skills with the IT concepts and skills being taught and make the students experience the real life application of their learning as they proceed. We understand that as a person grows, the learning needs and the learning style keep changing. We also believe that there are different types of learners in every class room that need to be catered to.
Classes 1 & 2
The pre-operational learners who have exploratory tendencies and have very short attention span. These students learn best the fun way.
Classes 3 - 5
This age group is called the concrete-operational learners where the students are curious and more demanding as compared to the preoperational learners
Classes 6-8
These learners are called the formal-operational learners. As the basal subjects start moving into serious studies, these learners are growing up and start becoming lazy in their eagerness to learn.
Classes 9 - 10
These are the teenagers or senior learners who tend towards thinking that the school is a compulsion, authority figures are their enemies and learning is boring.
Classses 11 & 12
These are the career forming years of the students and they have taken IT as a subject by choice. So, here we have senior learners who may also want to look for careers in IT.
Some Schools We Now work with.
For these Schools we have taken over their IT educational departments ensuring quality and quantity as well as reliability.