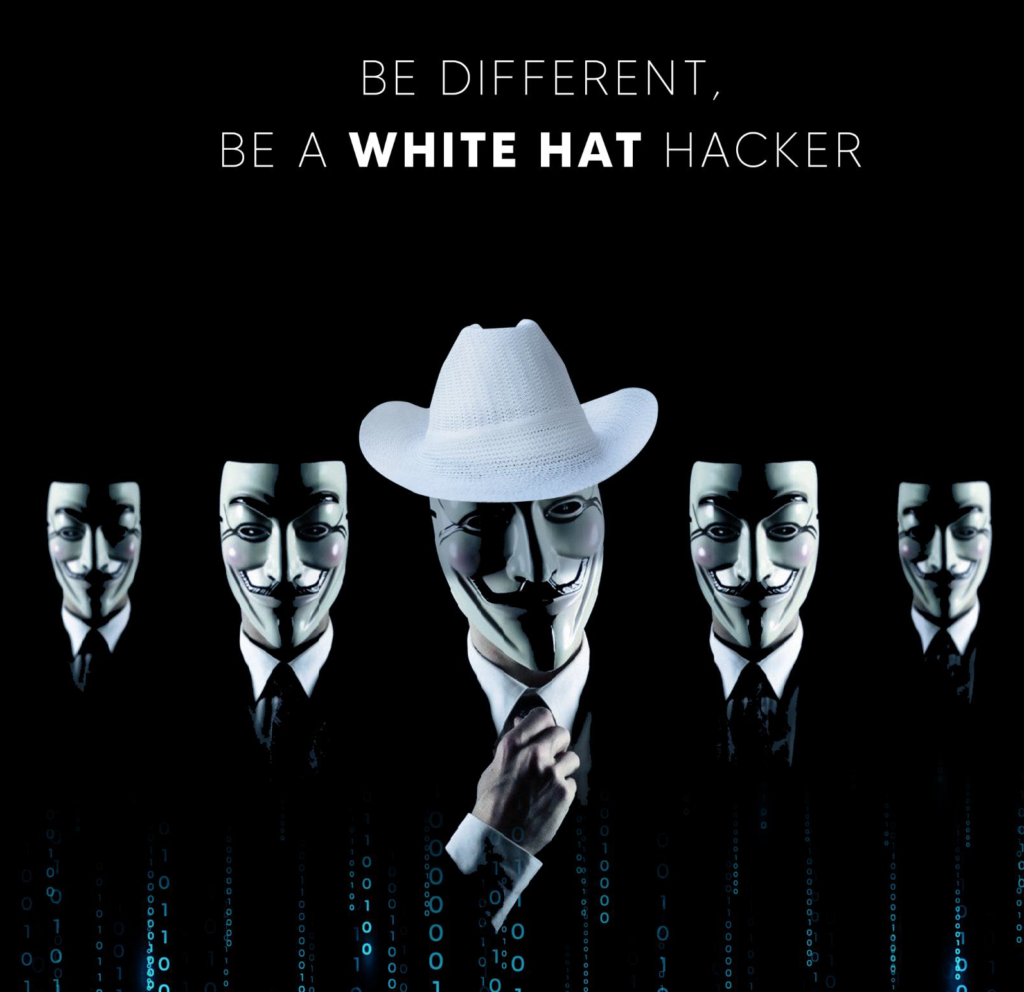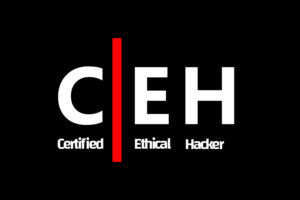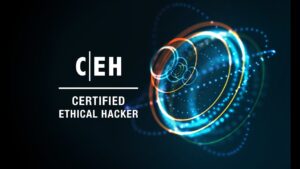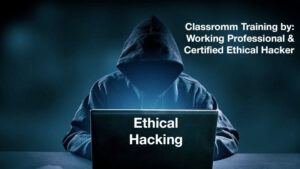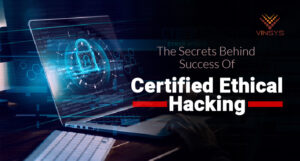 World's No.1 Ethical Hacking Certification
Digital Fortress CEH certification training course provides you the hands-on training required to master the techniques hackers use to penetrate network systems and fortify your system against it. This ethical hacking course is aligned with the latest CEH v11 by EC-Council and will adequately prepare you to increase your blue team skills.
Certified Ethical Hacker CEH v11 will teach you the latest commercial-grade hacking tools, techniques, and methodologies used by hackers and information security professionals to lawfully hack an organization.
Demanded by Employers, Respected by Peers.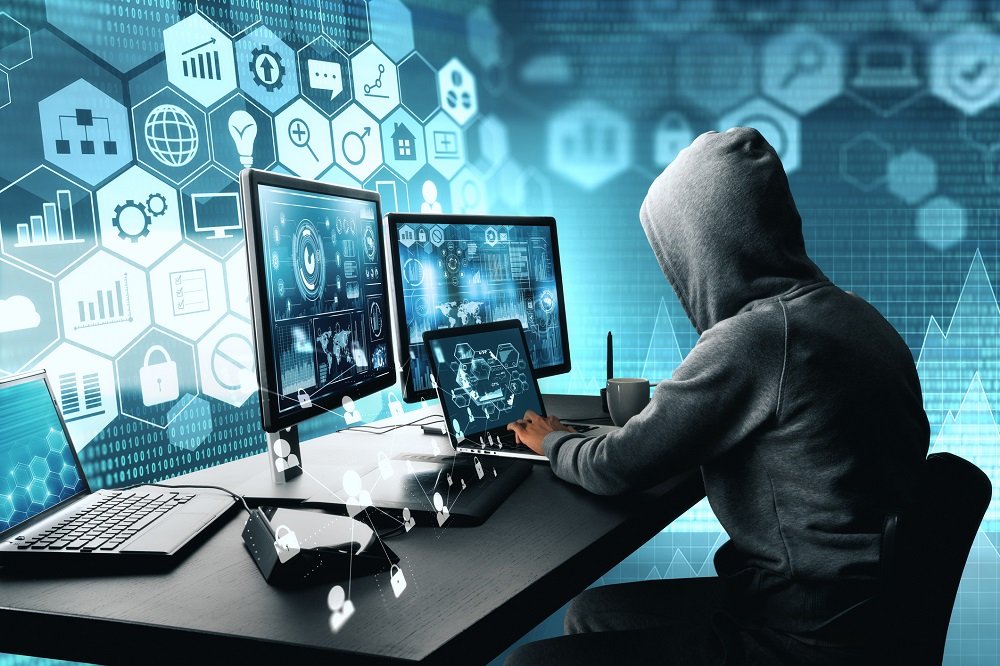 COURSE OVERVIEW
As cybercriminals continue to apply more pressure on the networks and systems they attack, the demand for skilled IT security professionals to fight back and devise robust defensive strategies is on the increase. The Ethical hacking Essentials course is aimed at equipping prospective cyber professionals with the principles, practices and fundamental concepts of ethical hacking, information security, and cyber attacks. At the end of the course , you will learn:
Information security laws and standards
Fundamentals of ethical hacking
Information security threats and vulnerabilities
Different types of password cracking techniques and countermeasures
Social engineering techniques, insider threats, identity theft, and countermeasures
Network level attacks and countermeasures
Application level attacks
Mobile platform attack vector, mobile device management, mobile security
guidelines, and security tool
IoT and OT concepts, attacks, and countermeasures
You will be issued EC council's Certified Ethical Hacker Certification having completed this course and passed the certification test . You will be equipped with both the principles and practices to function as an ethical hacker or cyber security professional in various private, security and governmental organizations.